Khaane ka kya scene he?
I am a Bombay guy living in Bangalore for the last 5 years. While Bangalore has it perks and comforts we all complain about the ever increasing traffic woes. But the big void I feel is street food. Back home I would gulp down my daily dose of vada paav, paav bhaaji or sandwich blindly but I never truly appreciated it's value. Any random aunty selling vada paav on the streets would fulfill your taste buds. Bangalore has it's own variety of street food but the regular ones like Paani Puri or Paav Bhaaji are no match to their Bombay counterparts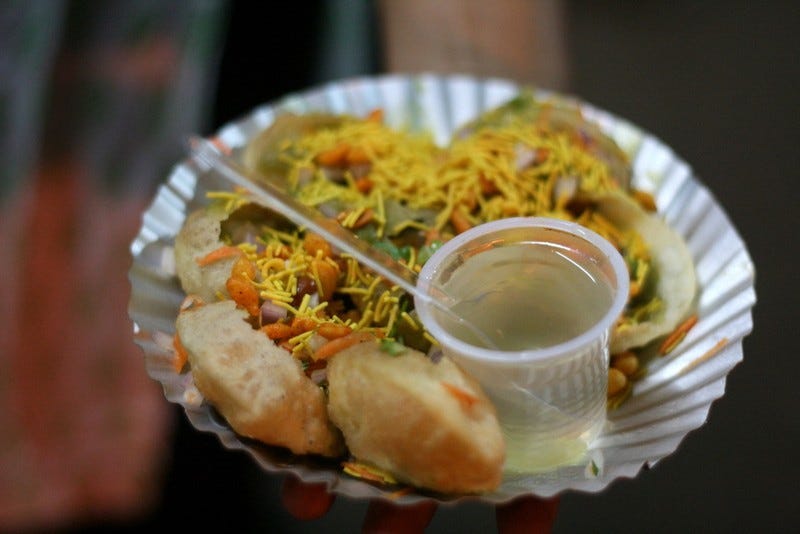 Sorry B'lore an å-la carte dish of paani and puri with carrot garnishing is not paani puri :/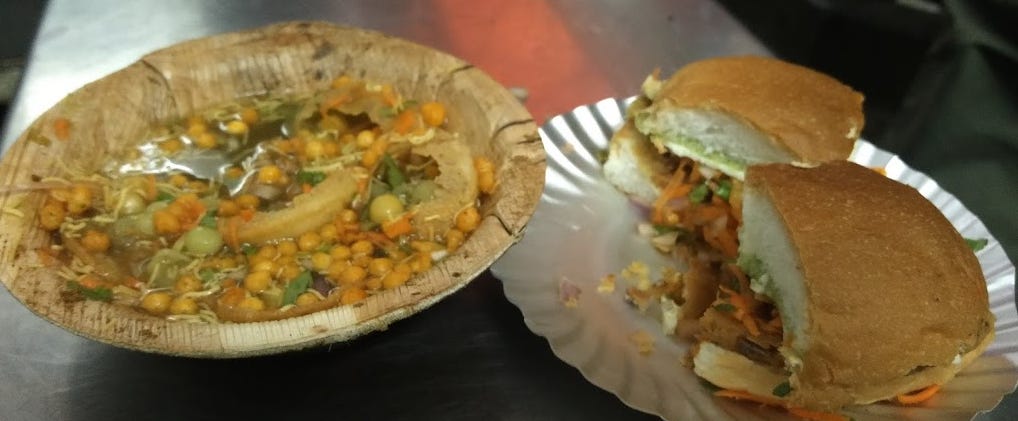 Okay, I agree the floating paani puri and nippatu burger in VV Puram are amazing. But dude, it's far!
Anyway my point of this article is not to rant about what is not there. My foodie buddies had found out the perfect "toast" sandwich cart in Koramangala where I live. He was aptly named "Bombay sandwich-waala". He proudly claimed he had worked in Mulund (Bombay suburb for those who don't know) for 10 years before moving to Bangalore. He had the perfect Aloo cheese and Chilli cheese Sandwiches. Our Sunday night dinners were sorted.
Last week when I was savoring my Chocolate cheese toast as dessert, I noticed that a traffic policeman came up to him and asked for last 3 days balance. He promptly paid the cop 60 bucks. My sandwich buddy told me that all street vendors paid 20 bucks everyday to each of Bangalore Police, RTO and BBMP. 20x3x30 = 1800 "Hafta" a month. A small amount for keeping your shop open without paying taxes. I am guessing each police station collects from 150+ small shops everyday. That is a monthly income of 1 lakh per thana. Plus so much productive spent by the constable who goes around doing collections everyday. Coming from Bombay, this is not new. Every city in India collects this informal form of tax. From paan-waalas to flower sellers everyone pays without questioning. The hafta collectors can claim that this is a form of making sure the "hawkers" pay for the space they are encroaching and for the electricity they steal.
The sandwich waala (and the momo guy beside him) got evicted last week. I am not sure what was the reason but if he was paying his "taxes" regularly he should had his place. Maybe if "hafta" was formalized and set to something as high as Rs.3000 a month he could have been guaranteed a place and electricity from the authorities. Maybe. We can only hope that such forms of corruption are wiped out from our cities. Last year an authentic vaad-paav waala got evicted from the same lane. I hope the paav bhaaji guy near Sony Signal has a long term setting with the authorities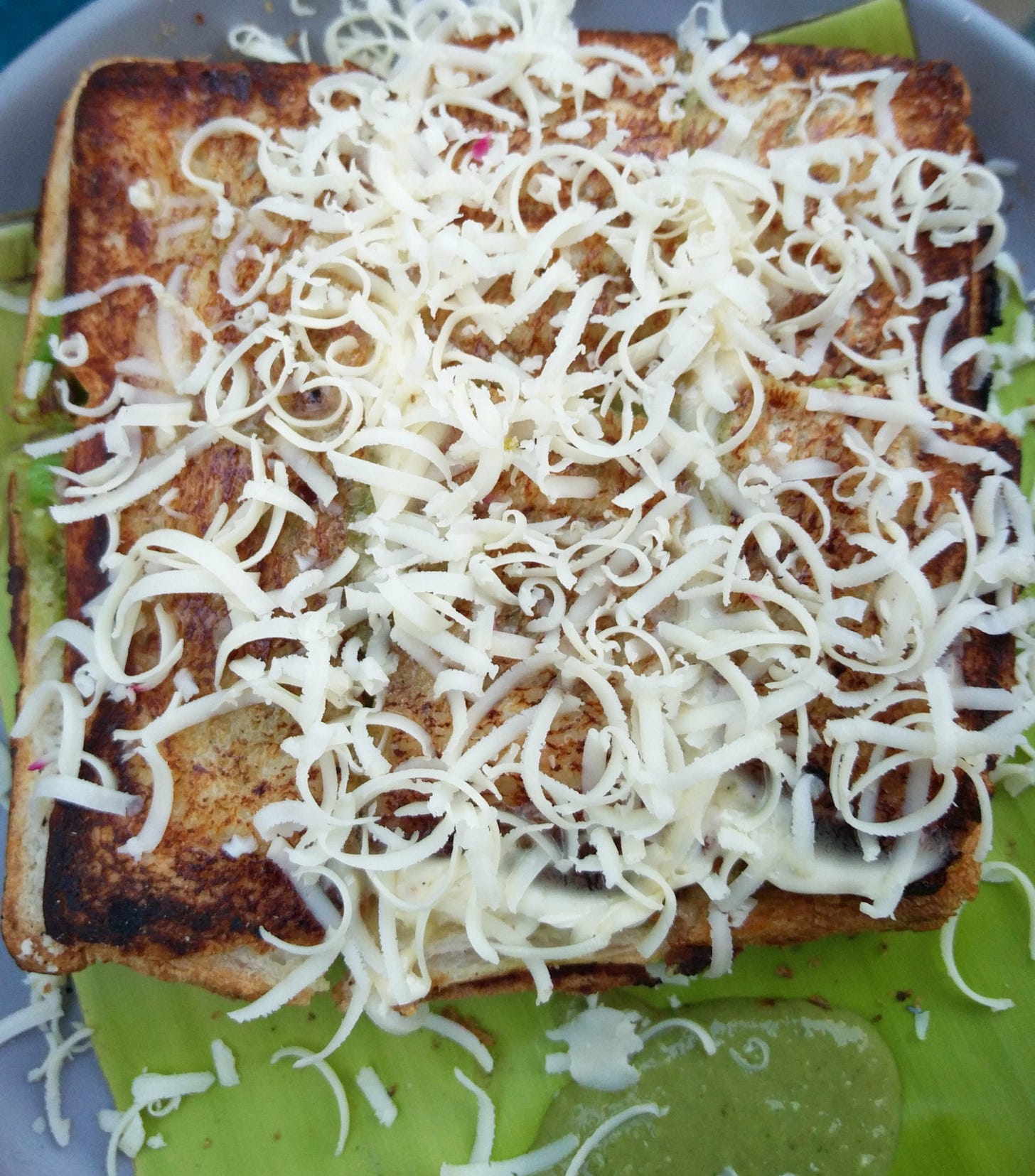 Ab toh bas picture se hi kaam chalana padega :(
Yesterday, I could have enjoyed my chilli cheese sandwich. Instead I ordered once again from Swiggy. At least it gave me the motivation to write again during my long weekend. End