Economics of Scarcity & Abundance
My learnings from an essay - Material Goods as an Abundant Resource
Yesterday I came across this brilliant post which explains how the economy will keep on flourishing even when there is abundance of everything. There is an embedded sci-fi titled Business as usual, during alterations which is the basis of this blog post.
The embedded story is slightly complex to get in the first attempt. I had to read the last part of the story more than once to understand the concept. It talks about a world where all material goods are easily replicable using a technological device. The initial reaction is that in such a world, where supply is limitless and cheap, people will get lazy, there is no need for any labour and the world economy will go for a toss. However, the conclusion is mind-blwoing. In today's world we already have this device - in the form of technology. Machines can produce goods in thousands in a matter of minutes. There are tools which reduce the need for manual labour to almost zero.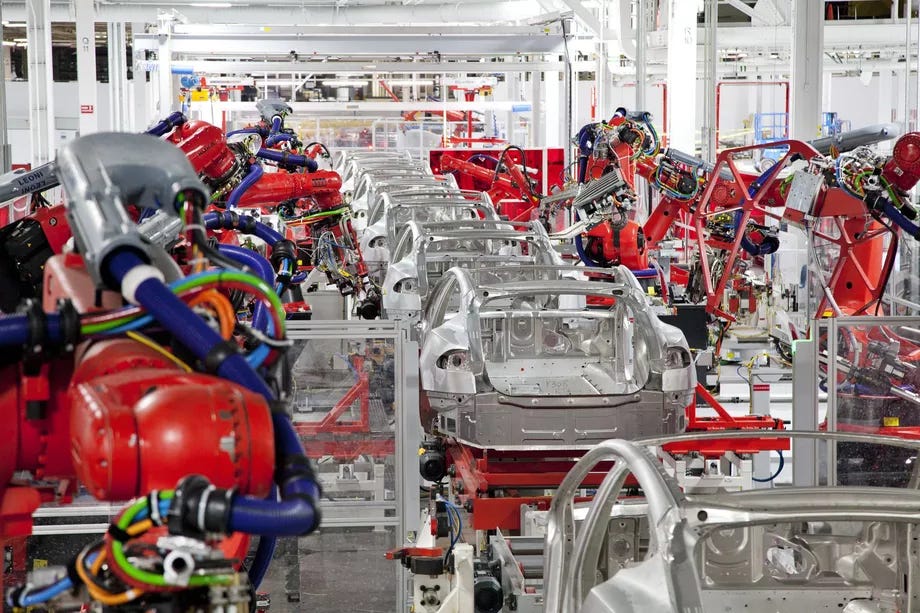 But when there is abundance, humans need variety. If all workplaces provide one type of meal for free everyday, employees will be happy for a few days. But after a few months they will crave for variety in taste. The local multi-cuisine cafeteria can still thrive, if they keep introducing new flavors at affordable prices. Quality and variety will become the differentiating factor when there is abundance.
I thought of another example to explain this better - in the early days of theater, you could only watch so many shows as the artists could play. Going to the theater was a costly affair and reserved only for the elites. But with the advent of cinema, plays could now be replicated and streamed across the world at cheaper rates. Economies of scale kick in and the movie makers made much more money. A typical theater watcher would have cribbed that the true essence of play is lost when you watch something that is recorded. Now with the advent of Netflix, even smaller studios can produce movies and can keep earning royalty even after the first few months. The artists can do more and more different movies and we can watch a new movie at the comfort of our home every weekend. Similarly for song artists - when MTV played their songs or more CDs were sold a fixed royalty was shared. Today with Spotify they can earn royalties every time someone plays their song in any corner of the world. More and more content providers can create and sell different kinds of contents on music, podcasting or social media platforms. Consumption is not a zero sum game. Newer forms of supply will be created, democratized and easily accessible to people the world over
How does this apply to advancement of technology in blue collar jobs. With every new innovation there is revolt about robots replacing humans. Instead we need to think about humans doing higher order work, where machines assist them to do less grunt work. With the time they save, they can be trained to do more creative work, create more supply. Example - the startup I used to work for did workforce automation in the lending business. Agents who used to collect data manually at the doorstep of the borrower were no longer needed to spend hours manually filling up paper forms for data collection or excel sheets for reporting. Did our solution render these agents jobless? No, instead with proper training they could do 10x the amount of applications they used to do earlier and put their energies in solving customer grievances. If people can learn how to up-skill themselves they can go one step ahead and become a creator themselves.
This was one of my first reads on real world economics and it really blew my mind. It is worth your 15 mins
P.S - The follow-up post on Scarcity as a resource is great as well. It explains how people or products that help in co-ordination of 2 dissimilar entities are valued and rewarded. This applies to my current role and I hope to write about this soon