The Looping Diary - Reveries of a hustling mind
Moving my medium blog to Substack. Random thoughts on startups, traveling, running, experiments and life-long learning
Welcome to The Looping Diary by me, Kaushik Bhat. I am a startup guy from Bangalore who cant stop talking about the booming fintech sector and the worsening traffic situation. When I am not working I am playing FIFA or running on the streets of Bangalore practicing for a marathon.
I love evangelizing the need to build impactful solutions - for the world, from India.
2020 is the year when I aim to read and write more often. Not putting much thought into what I will be writing about. If I experience something that blows my mind for more than 10 mins I am going to write about it.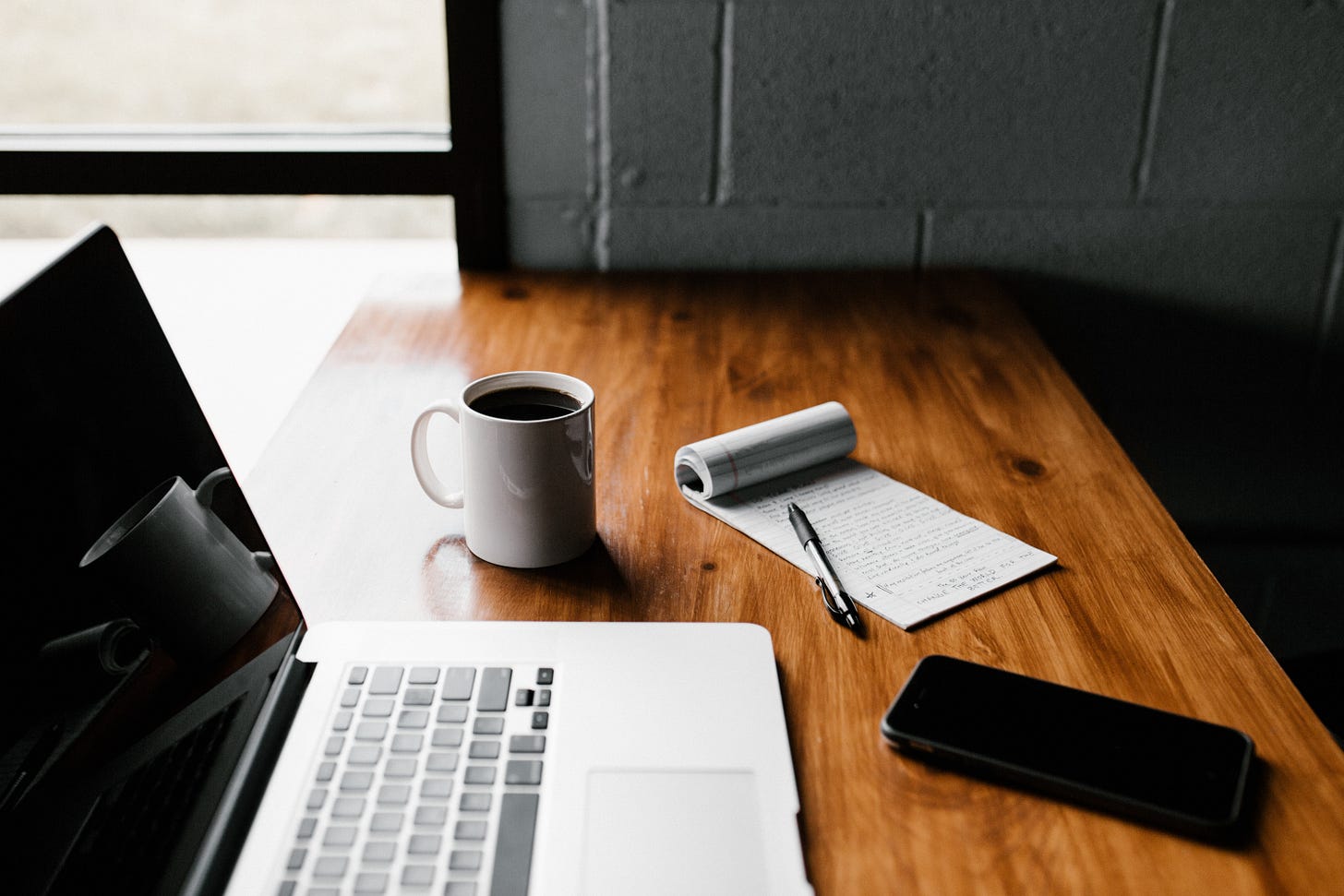 Some topics might be duplicated in Medium as well. Sign up now so you don't miss the first issue.
In the meantime, tell your friends!